Three elements of remote work are significantly impacted by the current situation.
1: Time-Spatial
2: Media-Technology
3: Politics-Promotion
For many reasons, the amount of control we do or don't have across these three dimensions is unique during COVID-19.
Some of this uniqueness is positive - some people are reporting they are more focused, and have more freedom and flexibility than ever before.
Some of this uniqueness is negative - some people are feeling isolated, overwhelmed, and demotivated as they grapple with poor ergonomics, unsuitable choice and usage of technologies, and the loss of all informal information exchange.
In the comments is a link to our full report on these phenomena, which focuses on the lived-experience of WFH in larger organisations across the world. We:
(a) apply established theory to cutting-edge deep-learning technologies that capture what people are really experiencing, thinking and feeling about WFH, and
(b) explain what impact that will have on productivity, innovation and engagement in the longer-term.
Course Curriculum
Available in days

days after you enroll

A Primer on Work From Home (WFH)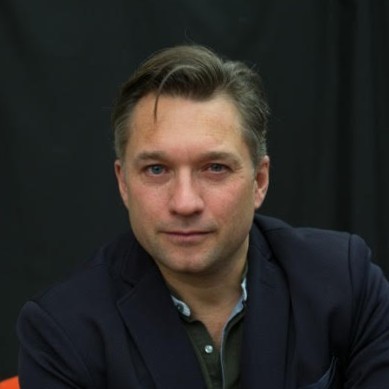 Hi, I'm Dr. Richard Claydon
It's not about why. It's about HOW.
Today's leaders worry about Black Swans. They spend a lot time dealing with the volatility and uncertainty of the world. Leading in such a world is not easy. It takes a lot of cognitive and emotional energy.
I deal with the HOWS that they don't have time to think about.
- HOW to thrive in ambiguous conditions
- HOW to build new business models that are agile enough to respond to market disruption
- HOW to discover and develop the next generation of leaders
- HOW to attract and retain top talent
- HOW to design organisational environments that enable everyone to flourish
- HOW to make sure nobody ever misses or kills potentially disruptive ideas
Want to see our other free classes? Take a look and sign up!